 A fire is raging. Chaos, doubt, lack of planning.
Even in situations like these the mibag team is there to help with advice and immediate action. Professional, knowledgeable, experienced! Successful restoration only requires a single contact partner plus a functioning restoration strategy.
After taking immediate action to mitigate damage, the relevant insurance provider (buildings and/or household) should be informed immediately. From that point on the best-trained employees from all subsections of mibag will take over – promptly and via a single point of contact.
That was a really close call. It's a good thing I drew up an emergency plan with my qualified advisor beforehand. This meant that things fell into place without a hitch. It went like clockwork, almost automatically. At the end of the day we got the damage under control quickly and effectively. As a manager I know this isn't always the case, so we definitely value working with a major company.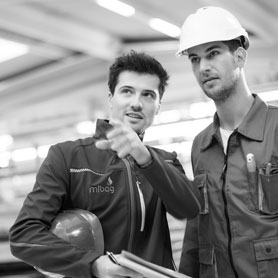 mibag is lead by people who think proactively and act responsibly. This is not just the case at our head office but especially in the regions. I can rely blindly on my consultant to always be there for me. It is thanks to size that there are no issues with capacity and thanks to the qualified personnel that there is no lack of quality.

As Director of a property management company this is something I really value.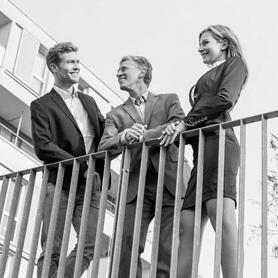 It is no laughing matter, clearly. Fire damage is neither exciting, nor revolutionary, nor beautiful. No, absolutely not. Our joint work is, in reality, alarming and often barely manageable; it scares us and commands respect. For those affected as for us, the specialists responsible for insurance. Yes, maybe this best describes our relationship. Respect.

For our customers' situation. For the task in hand. For each other.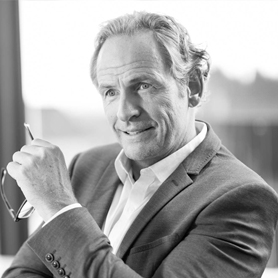 how
customers
rate us